Agrawal Oil Group started its working in the year 1976 with a small oil expeller. Years after year with the aim of quality production the group has established big production units and very high reputation all over India. Group is presently having 3 Oil Mills in Udaipur City and is engaged in manufacturing of 100% guaranteed pure edible and non-edible oils which includes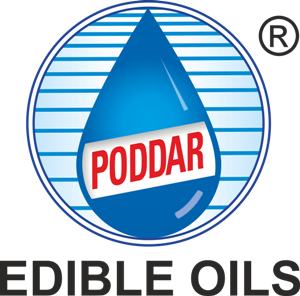 Since 1976 the Group has established its brand names as Ankur, Somnath, Poddar, Target etc. which are first choice of public of Rajasthan and are renowned for quality. People use to describe as in hindi "Tel khana to sirf Agrawal Mill ka".

The most renowned brand of the group is Ankur double filtered Groundnut oil which is named after Ankur Bansal(photo everywhere on products) who was the son of owner Mr. Pushkar Agrawal. Unfortunately, Ankur Bansal is no more in this world but his name is there everywhere which is a synonym of quality and will exist forever. Ankur double filtered groundnut Oil is available in complete range starting from 500ml pet bottle to 15 Kg. Tins and is highest selling Groundnut oil in Udaipur division just because of 100% guaranteed purity and a very reasonable price. The owner has been awarded by the state Government for quality production and also honored with "Udyog Bharati Award" by Indian Achievers Forum, New Delhi.

Somnath Mustard Oil is available in complete range starting from 200ml pet bottle to 15 Kg Tin and is a fame brand in rural area of Udaipur division. Group is totally commited to quality production and timely delivery whether it is Oil or Oil Cake. From 3 plants one is completely dedicated to Groundnut Oil Production, Second is dedicated to Mustard Oil Production and the third one is engaged in Non Edible Oils production and trading of edible and non edible oils.